Uncover Exclusive Content with ITV and Shazam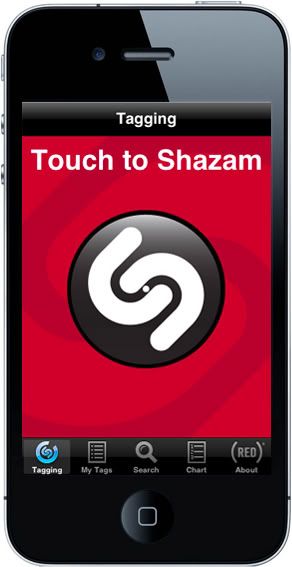 Get More from the Ads
ITV and Shazam have teamed up to bring you an exciting new type of interactive advert.
Now, when the Shazam prompt appears on adverts, you can use the Shazam App to tag the ad and get additional info, plus music downloads, enter competitions and other cool content – straight to your smartphone.
So look out for the Pepsi Max and Cadbury ads during the commercial break during the Britain's Got Talent Final on Saturday 12th May and use Shazam to see for yourself.
If you would like more information please contact Steve Poole by email stephen.poole@itv.com.
Download Now
It's
FREE
to download and can be found on
iTunes App Store
,
Google play
,
Amazon App Store
and
GetJar
.
Shazam Explained
Shazam is the quickest and easiest way to discover, explore and share more music, TV shows and brands you love.
Just hold your phone up to the music or TV and "Touch to Shazam".
Within seconds you'll get more information like the name of the track and artist, streaming lyrics, videos, special offers, exclusive content and more – straight to your smartphone.
Video Test Here